Our Story
Austbrokers ABS Strata has been providing insurance broking services to the strata community since 1985. During this time we have watched the landscape of the strata community change significantly, leading us to continue to evolve and grow as a business. Throughout these changes one thing has remained the same: our purpose to provide you with peace of mind.

Our ambition is to be the most trusted insurance advisors for the strata community. Driven by the passion of helping clients, we treat your needs as our own. We couple this passion with our expertise to solve your insurance and risk challenges, whatever and whenever that may be. We care deeply about what we do and we work as a team to achieve great outcomes for you. This is the secret to our longevity and what makes us unique.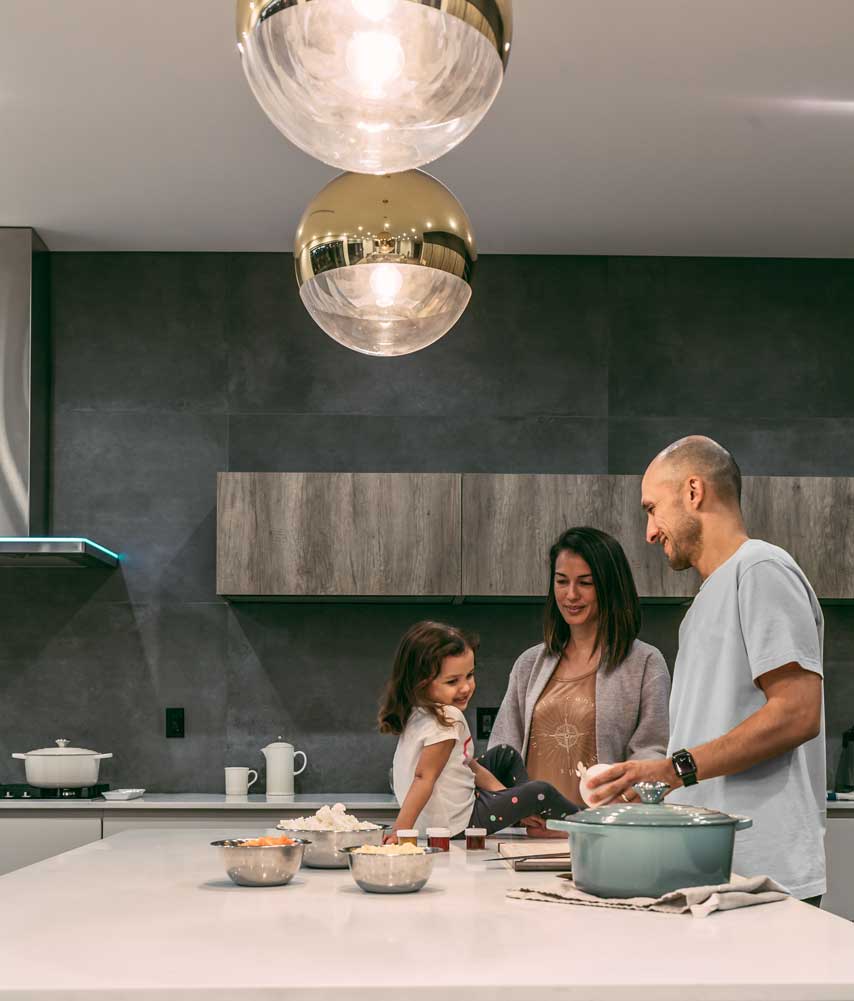 Our Team
Austbrokers ABS Strata employs a specialist team of highly-qualified, enthusiastic insurance broking professionals. We work openly and honestly to find the best solutions for our clients.